Could Fantastic Beasts and Where to Find Them edge out Moana this weekend?
Looking at the numbers for Wednesday, Fantastic Beasts grossed just $42,772 less than Moana.
Given the weak slate of new releases this weekend, do you think there is a chance Fantastic Beasts could reclaim the #1 spot from Moana?
I get that Moana is more directly a family film so it will perform weaker on weekdays while school is in session than a movie appealing to a wider audience but – at the very least – I think this weekend is going to be much closer than people were expecting a couple weeks ago.
My buddy thinks it's unlikely.
She thinks Moana will probably go the "Frozen"-like trajectory with a 50-55% decrease and Fantastic Beasts will likely go the "Hunger Games"-like trajectory and go down 58-62%. The post-Thanksgiving weekend is almost always a really down weekend.
Well … Let's have have a look what made up the "Fantastic Beasts" ?
Fantastic Beasts and Where to Find Them
PG-13
2016 ‧ Fantasy/Action ‧ 2h 13m
7.8/10

IMDb

75%

Rotten Tomatoes

66% 

Metacritic
The year is 1926, and Newt Scamander (Eddie Redmayne) has just completed a global excursion to find and document an extraordinary array of magical creatures. Arriving in New York for a brief stopover, he might have come and gone without incident, were it not for a No-Maj (American for Muggle) named
Jacob, a misplaced magical case, and the escape of some of Newt's fantastic beasts, which could spell trouble for both the wizarding and No-Maj worlds.
Release date:
November 18, 2016 (USA)
Film series:
Fantastic Beasts and Where to Find Them Film Series
Box office:
281.8 million USD
Music composed by:
James Newton Howard
Cast
Ezra Miller, Katherine Waterston, Faith Wood-Blagrove, Eddie Redmayne, Alison Sudol, Dan Fogler, Carmen Ejogo, Ron Perlman and John Voight
Katherine Waterston as Porpentina "Tina" Goldstein: a grounded, down-to-earth witch and a former Auror employed by the Magical Congress of the United States of America (MACUSA). She longs to fight for what is right, but was demoted to a position well below her skill level.
Dan Fogler as Jacob Kowalski: a genial No-Maj cannery worker and aspiring baker who is accidentally exposed to the New York City magical community after meeting Newt.[8]
Alison Sudol as Queenie Goldstein: Porpentina's younger sister and roommate, described as a bombshell, free-spirited, and big-hearted, and is accomplished in Legilimency.
Colin Farrell as Percival Graves: a high-ranking Auror and Director of Magical Security for MACUSA. He is charged with the protection of wizards and assigned to track down Newt.
Carmen Ejogo as Seraphina Picquery: the President of MACUSA.
Ezra Miller as Credence Barebone: Mary Lou's troubled and mysterious adopted son.
Samantha Morton as Mary Lou Barebone:[15] a narrow-minded No-Maj and the sinister leader of the New Salem Philanthropic Society (the NSPS, or "The Second-Salemers"), an extremist group whose goals include exposing and killing wizards and witches.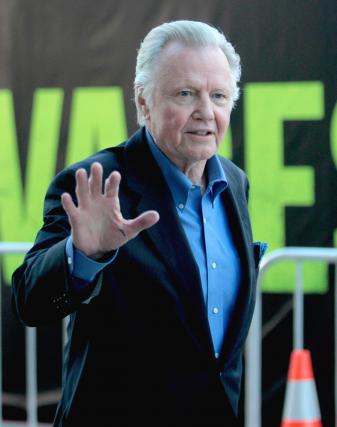 Josh Cowdery as Henry Shaw Jr.: a U.S. senator who holds a rally picketed by the New Salem Philanthropic Society.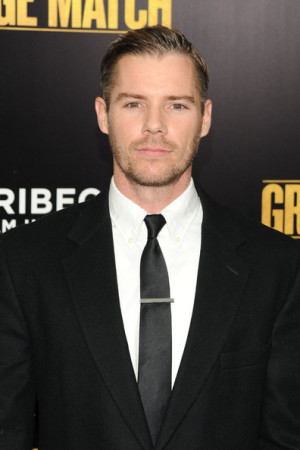 Ronan Raftery as Langdon Shaw: the youngest of Henry Shaw Sr.'s sons, who begins to believe in magic.
Faith Wood-Blagrove as Modesty Barebone: a haunted young girl and the youngest of Mary Lou's adopted children.
Jenn Murray as Chastity Barebone: the eldest of Mary Lou's adopted children
Zoë Kravitz as Leta Lestrange: Newt's former love while the two attended Hogwarts. Leta betrayed his trust, leaving him bitter, but he still carries her picture.